As a beautiful coastal city, Zhuhai has enchanting natural scenery and abundant historical sites. Apart from that, colorful recreational attractions also enable you to enjoy the life to a full extend. Here are some selected tour sites for your references if you want to travel around the city.

Islands
Island Tours are popular in Zhuhai. The city has 146 islands scattered in the expanse of the South China Sea and you should not miss the most beautiful ones: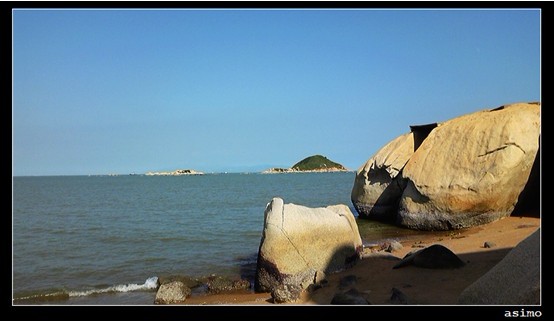 Jiuzhou Island:
Traffic reference: take Bus No.3, 4, 12, 23, 25, 26, 99, or Sightseeing Bus No. 2 to get to the Jiuzhou Port, and take a ferryboat to Jiuzhou Island. Please note that the ferryboats are available only on Saturdays and Sundays, and the fare for a round trip is about CNY 30 per person.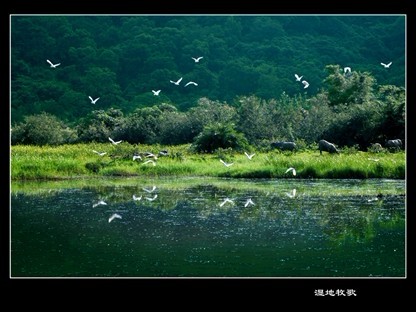 Qi'ao Island: located in the north sea area of Zhuhai, is renowned for its many historical attractions such as Shaqiu Site, Tianhou Palace of the Ming Dynasty (1368 - 1644), and Wenchang Palace of the Qing Dynasty.
Traffic reference: Being connected with the city by bridge, the island can be directly reached by the No.85 bus.


Hengqin Island:
Traffic reference: in the south part of Xiangzhou District, can also be reached directly by the No.14 bus.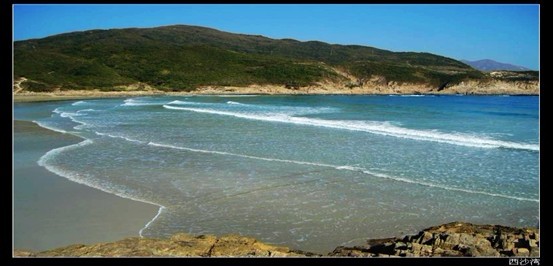 Gaolan Island: to the southeast of Zhuhai is famous for its Flying Sandy (Feishatan) Beach and the Moya Stone Carving of Chinese Bronze Age about 3,000 years ago.
Traffic reference: take the No.605 bus from Xiangzhou Bus Station in the city center, and then take the No.706 bus to Gaolan Island.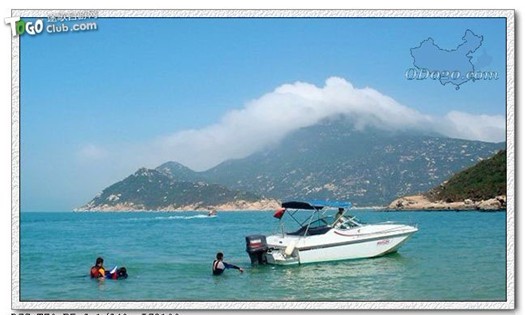 Wanshan Archipelago includes many charming islands such as Wanshan Island, Guishan Island, Wailingding Island, Dangan Island, and Dong'ao Island, which claims to be the most beautiful island of Zhuhai and has plenty of historical sites.

Traffic reference: take bus No.11 or No.56 to get to Xiangzhou Beidi Port, and then go to these islands by ferry.

Besides enjoying the natural scenery of forest and sand beaches, the many choices for fun today make Zhuhai's island tours more fascinating than ever. You can enjoy sports such as swimming, diving, surfboarding, parasailing, and beach volleyball playing. Or you can take a motorboat or a yacht around the island. Bathing, fishing, camping and dining on fresh seafood are also interesting.